Update!!!!
August 2006
The Greedy Beat Syndicate announce the opening of their website, www.greedybeats.com!
OK, there's nothing much there at the moment, but we intend to add content gradually over the coming weeks. This will include some music - old and (hopefully) new.
Please Check It Out.

This is me a few years ago: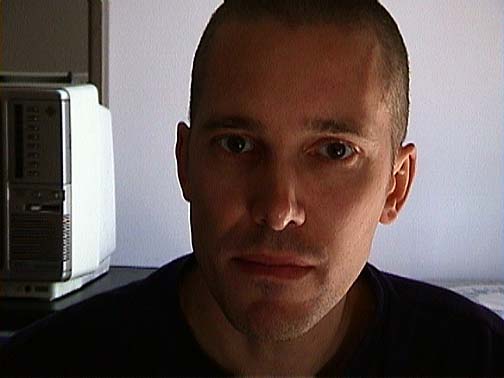 And this is me slightly more recently: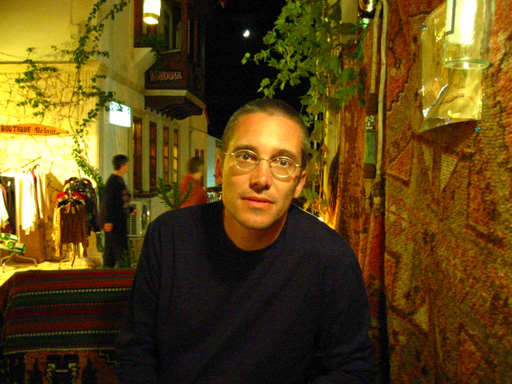 (For the more severely geographically challenged among you, this was definitely not taken in London. It's Kalkan, in Turkey.)
Here is an even more recent photo, taken in Ostuni, Italy: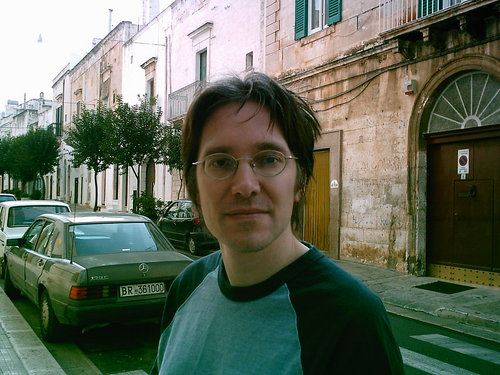 Here is a picture of Stimpson, having a cool refreshing drink: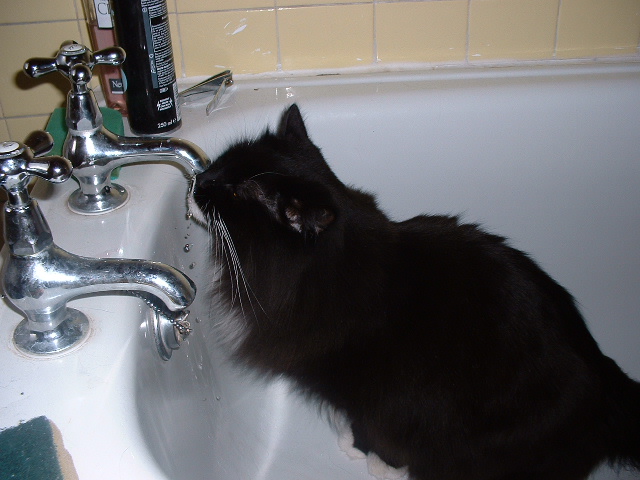 Sadly, Stimpson passed away a couple of years ago - but he still has his own page of photos which you can access here. It's well worth it, as he was a gorgeous cat!



Here is a picture of my other cat, Bella.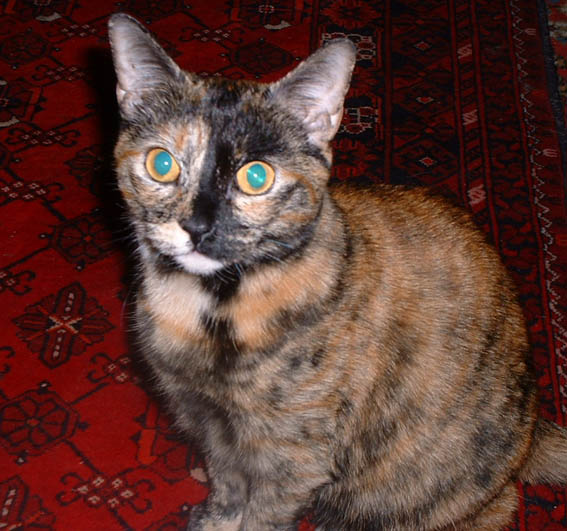 Now there's a new addition to the household - the lovely Mollena (named after a song by James Hunter: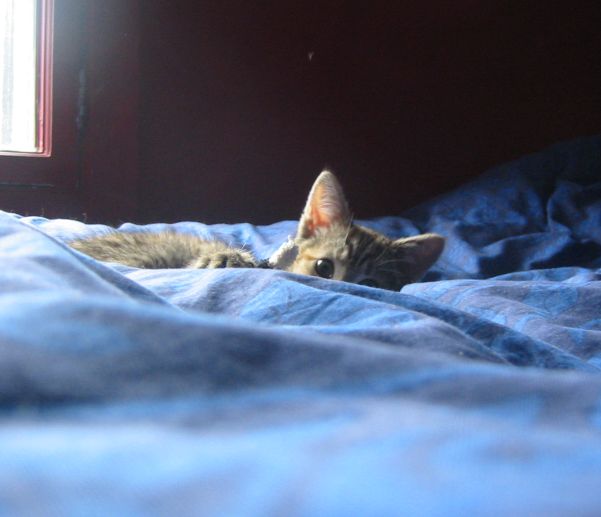 And I canít forget the other girl in the family, Tinky: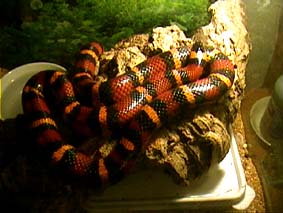 Here are a few more cat pictures:

,

and

(Stimpson) and

,

,

and

(Bella)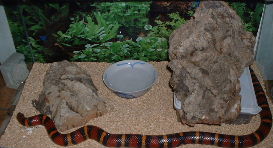 (Tinky).

I used to play drums in a band called Pressure Point. We recorded a few singles and an album that was never released. I'm making some of this unreleased stuff available here. This is an mp3 of one of my favourite tracks from the album - Maybe (right click to download - it's just over 4MB). Vocals are by P P Arnold, and the sax solo is by Jamie Talbot.

Hereís another track Everything To Me (4MB) (PP singing, and Jamie Talbot once again wailing on sax).

The first song we ever did was this one, Mellow Moods (4.4MB) which has Lydia Gale singing on it.



If for some reason you want to get in touch with me, you can if you email matthew@matthewbest.plus.com

6:36 AM